Databall
February 23, 2016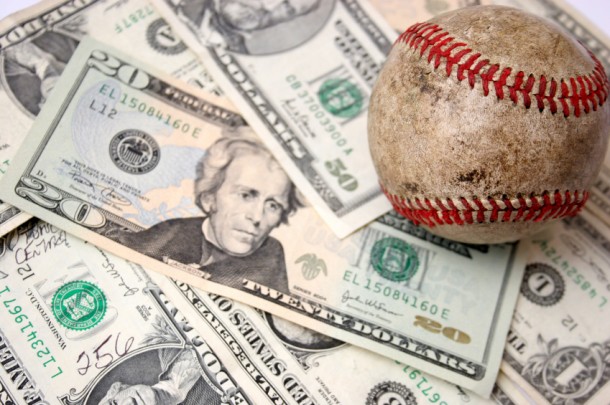 In 2002, Theo Epstein was hired by the Boston Red Sox and began using statistics to develop more meaningful metrics for evaluating baseball players. Billy Beane, general manager of the Oakland Athletics, was doing the same thing in California. The next year, Michael Lewis published his bestselling book 'Moneyball', which revealed how the A's, Red Sox, Cleveland Indians and Toronto Blue Jays had started to rely less on scouting and more on data and statistics to pick better players.
Better data, more money. Play ball!
The data mining done by these four ball clubs revealed new insights, such as predicting player value by on-base percentage rather than batting average, and pinpointing the characteristics of undervalued talent. These techniques, practiced now by every major league team, contributed mightily to the A's record-breaking 20-game winning streak and the Red Sox's 2004 World Series championship.
The movie version of 'Moneyball', released this month, was eight years from concept to reality. A movie about an idea ñ the idea of collecting data, analyzing it, and drawing conclusions to produce new insights did not initially appeal to studios. But with the backing of Brad Pitt, data analysis suddenly became sexy and the movie was made.
If you love data, baseball or a good story (ok, or Brad Pitt!) go see 'Moneyball'. It's not just a baseball movie. It's the story of how a few people identified a problem and found a creative way to solve it and in the process, changed the game of baseball forever.